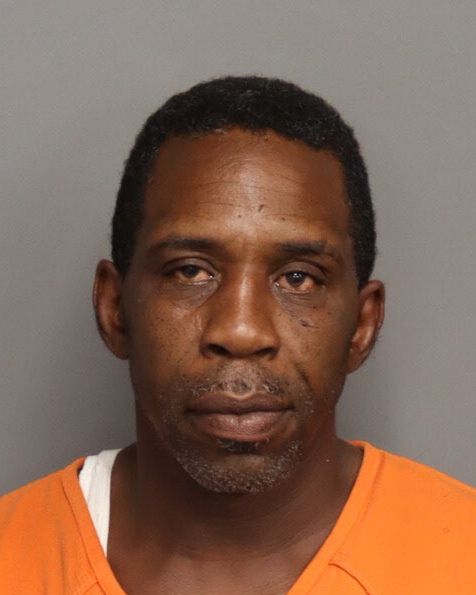 A jury found 48 year-old Melvin Leroy Johnson III, of Abercrombie Road Fountain Inn, not guilty of first degree domestic violence, yesterday at General Sessions Court at Hillcrest Square, Laurens Under Judge Hocker.
Johnson was charged for an incident on August 14th, 2021 for allegedly assaulting Janet Louden, of the same address, by placing his hands around her neck, and shutting her fingers in his car door causing them to bleed, with the incident occuring in the presence of a two year old child.
Although Johnson was found not guilty, he is still on a hold due to two domestic violence probation violations in Berkeley County from a Charleston incident.